Find Real-Time Anomalies in your Streaming Data
HTM Studio allows you to test whether our Hierarchical Temporal Memory (HTM) algorithms will find anomalies in your data. With just one click, you can uncover anomalies other techniques cannot find in your numeric, time-series data, in minutes.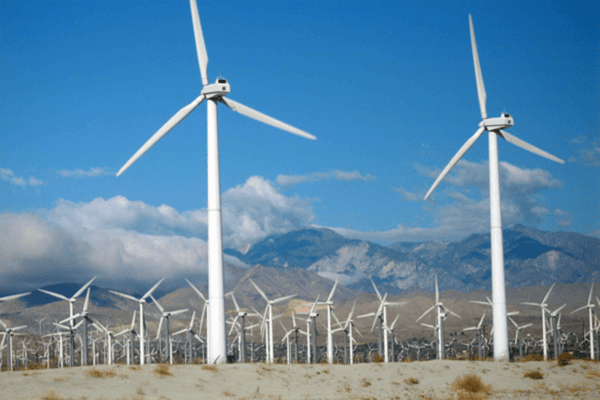 Monitor machine sensors to detect failures before they occur.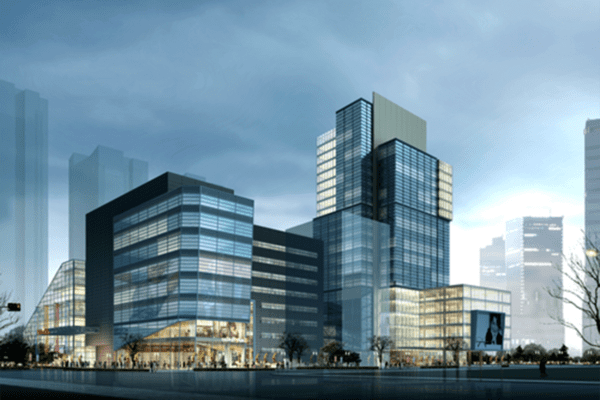 Understand energy usage and adjust resources in a connected building.
Identify unusual patterns in direction or speed from a vehicle.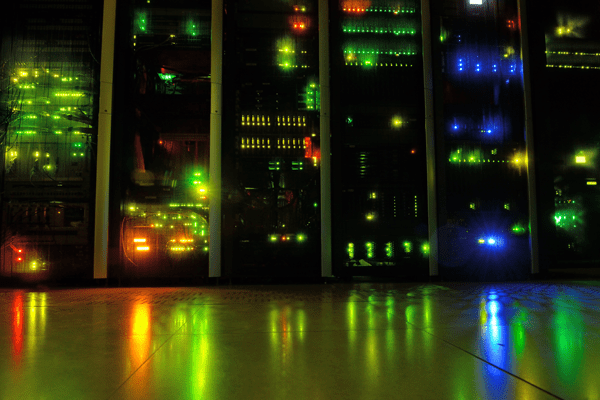 Identify network changes and potential server degradation.
To get the full HTM Studio experience, watch our short walk-through video.
Data imported into HTM Studio must be formatted to meet certain conditions. See requirements and watch our brief instructional videos to learn how to prepare your data.
Data imported into HTM Studio must be in CSV file format and meet the following conditions:
Only one Date/Time column
Only one header row
Number of rows in the CSV file should be minimum of 400.
Values in numeric columns will be skipped if equal to:
"NaN", "None", "null", "N/A", "NA" (not case sensitive)
Any number of numeric columns
Data is listed in chronological order
Date/Time column must be in a supported format
Unix timestamp support (both milliseconds and seconds) as long as the column name contains the words "time" or "date" (case insensitive)
CSV files must contain data that has only been generated from one source. If you have multiple sources, you will need to split your data by source and into separate CSV files.
Frequently Asked Questions
Provide your feedback on HTM Studio via the form below, or email htm-studio@numenta.com for further information on HTM.