As summer comes to an end, I'm pleased to share the latest news from Numenta.  Some of you may recall from our last newsletter that Donna Dubinsky is currently helping the Biden administration with the CHIPS act. While she's on temporary assignment, Subutai Ahmad has taken on the CEO role at Numenta. In this issue, I talk to Subutai, who gives a company update and an overview of our recent work. You'll also find upcoming events, job openings and more…
---
A Zoom Conversation with Numenta CEO Subutai Ahmad
I recently spoke with our CEO, Subutai Ahmad about the latest developments at Numenta. In this Zoom conversation, we discussed our AI technology, how it's helping companies get 10-100x performance improvements across broad use cases like natural language processing, how our neuroscience discoveries help shape it, and what excites Subutai the most when thinking about the next couple years.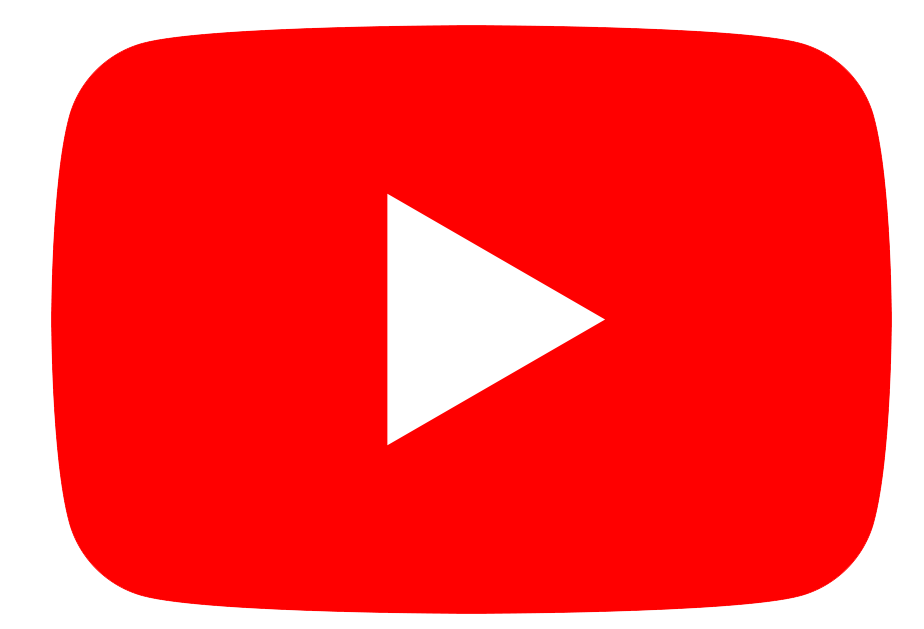 Watch the video to see the full conversation
---
Numenta News Digest: Stay Up to Date on Brain-Based AI News
If you're interested in keeping up with the latest developments at the intersection of AI and neuroscience but don't have time to sift through the myriad of headlines, subscribe to our news digest.
The Numenta News Digest is a collection of what we're reading, pulled from the world of AI, machine learning and deep learning. We sort through the headlines and select the articles we find most interesting, break down each one, explain technical concepts, and summarize why we think it matters.

View our recent editions and subscribe to the Numenta News Digest
---
We're Hiring!
Marketing Manager – AI / ML Technology
We are looking for an outstanding marketer to help increase awareness of Numenta and our AI technology while deepening our understanding of the ever-expanding AI landscape. Through market research, competitive analysis, and customer collaboration, this person will help us create best-in-class marketing deliverables that demonstrate the value of our brain-based AI offerings.
Algorithms and Architecture Intern (algorithm optimization)
The Machine Learning Architecture Group at Numenta is looking for outstanding students or other software engineers with expertise in Hardware Architectures, C++ Optimization, and Machine Learning. The internship is for 3 to 4 months full time (longer appointments up to one year may be possible) anytime during the calendar year.
Senior Software Engineer, C++
We are looking for a Senior Software Engineer with excellent C/C++ programming skills to join our Machine Learning Architecture team. This position will focus on algorithm optimization and be responsible for implementing core machine learning algorithms.

Qualified candidates can learn more about the positions and apply using the links below:
---
Lawrence Spracklen and Subutai Ahmad to speak at Edge AI Summit – September 14
Our Director of ML Architecture Lawrence Spracklen will deliver a keynote presentation titled, "Deep learning at the edge: 100x inference improvement on edge devices." He'll discuss how Numenta is using various techniques that not only enable deep learning models to run on edge devices, but also outperform today's standard models. When combined with other model compression techniques, we can unlock performance improvements of over 100X.
Additionally, Subutai will be a panelist in a discussion on Co-design and co-optimization: maximizing energy per joule. The panel will explore how to achieve full optimization through co-design and co-optimization of AI algorithms and the hardware platforms where they will be executed.

 Learn more about Edge AI Summit
---
Thank you for your continued support and interest in Numenta. Follow us on Twitter to make sure you don't miss any updates.
Christy Maver
VP of Marketing