This month I'm pleased to share several updates with you, including new content, new job openings, and more.
Breaking down how the brain works in less than 4 minutes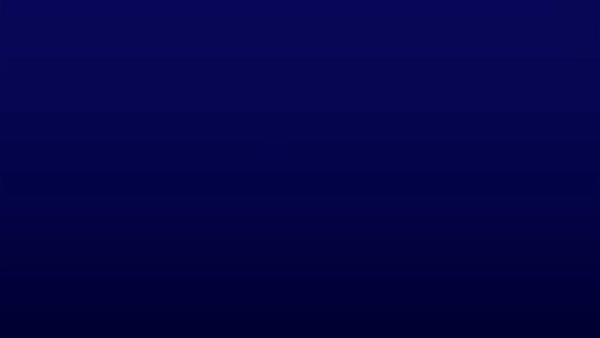 We recently published a short, animated video that gives an overview of the Thousand Brains Theory of Intelligence. This 3.5-minute video describes how the brain works. It explains how your brain uses map-like structures to build a model of the world, and not just one model, but hundreds of thousands of models of everything you know. Beyond providing insight into what makes you intelligent, the Thousand Brains Theory also provides a blueprint for building intelligent machines.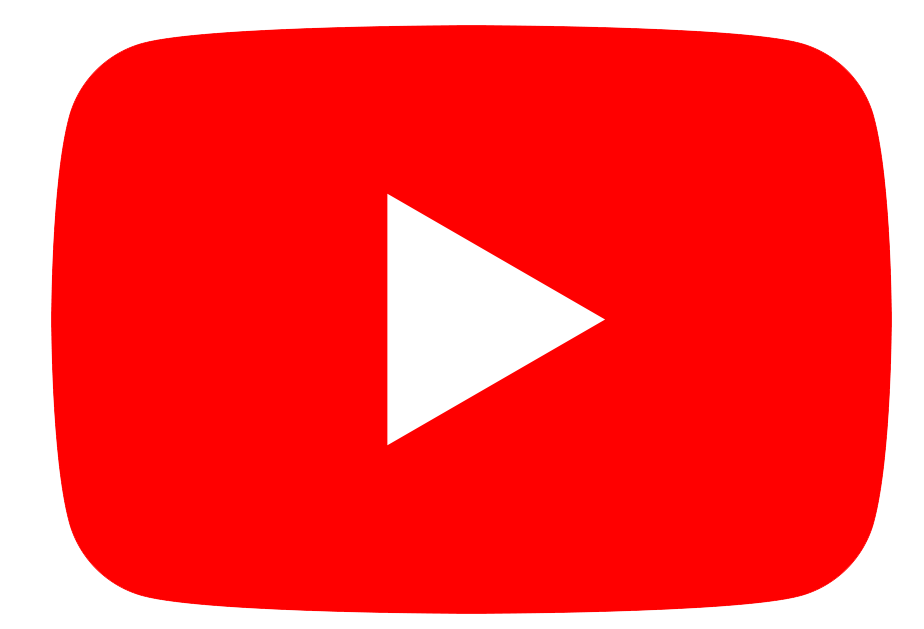 Watch the video
---
New on the blog: Addressing AI's energy challenge
In our latest blog post, we look at the driving forces behind AI's ever-increasing energy consumption, and how brain-based techniques can help to address this serious issue.
First, we break down the attributes of "brute force" statistical deep learning models and how each one has contributed to the exponential increase in compute power requirements. Then we offer several reasons behind the brain's remarkable ability to process data on very little energy and how we can apply these principles to current deep learning architectures. When implemented together, the combination of these brain-based techniques could lead to a system that is more efficient by orders of magnitude, propelling us towards a new, sustainable AI paradigm.
"If we had 10x fewer compute, 10x fewer training samples, 10x fewer training passes and 10x more efficient hardware, that would lead to a system that was 10,000x more efficient overall."

Read "AI is harming our planet: addressing AI's staggering energy cost" to learn more
---
We're Hiring!
C++ Senior Software Engineer
We are looking for a Senior Software Engineer with excellent C/C++ programming skills to join our Machine Learning Architecture team. This position will focus on algorithm optimization and be responsible for implementing core machine learning algorithms.
Research Internship
We are also looking for PhD students or research scientists with expertise in computational neuroscience, deep learning, or machine learning. Interns will gain hands-on experience designing and implementing cortically inspired machine learning models that can be applied to real-world problems.

Qualified candidates can learn more about the positions and apply using the links below:
---
CORTEX 2022: Lawrence Spracklen to present
Our Director of ML Architecture Lawrence Spracklen will be speaking at the First International Workshop COmputing using EmeRging Exotic AI-Inspired Systems (CORTEX'22) virtually on June 3rd, 9:00-9:50AM PDT.
Lawrence's talk, "Controlling the spiraling costs of Deep Learning with the Neocortex," will cover how the exponential growth of deep neural networks has stalled forward progress and how key insights from the neocortex can delivery significant benefits in deep learning. He will present our recent research demonstrating efficiency improvements of over two orders of magnitude in inference tasks and discuss how brain-based AI software and hardware can evolve synergically to control the spiraling computational and energy costs of DNNs.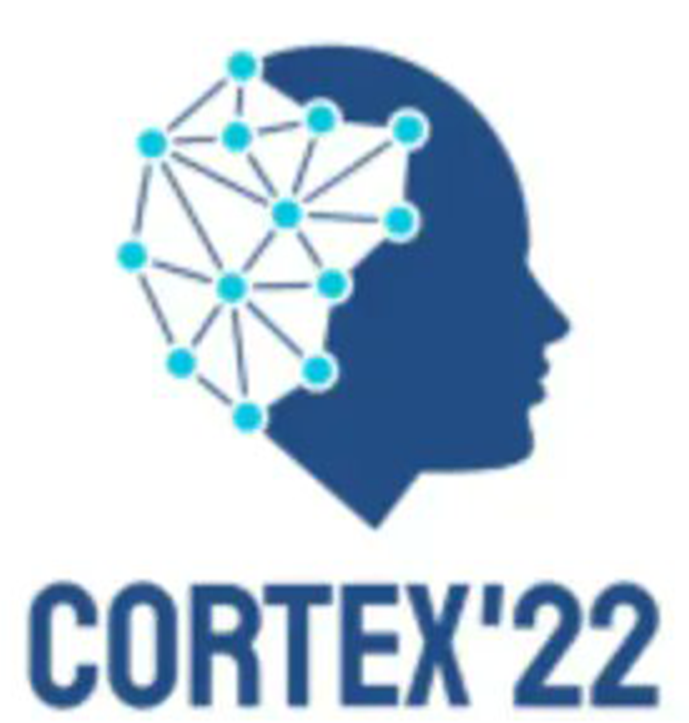 Learn more about Cortex '22
---
News from Washington
Lastly, I'm excited to share that our CEO Donna Dubinsky is working on a temporary assignment at the U.S. Department of Commerce in preparatory work on the CHIPS for America Act. CHIPS, which stands for Creating Helpful Incentives to Produce Semiconductors for America, intends to support U.S. semiconductor manufacturing, research and development, and is currently in conference to reconcile the House and Senate versions of the bill. We're thrilled for Donna to be able to take on this unique opportunity and look forward to hearing more.
---
Thank you for your continued support and interest in Numenta. Follow us on Twitter to make sure you don't miss any updates.
Christy Maver
VP of Marketing