Powerful, scalable, neuroscience-based AI solutions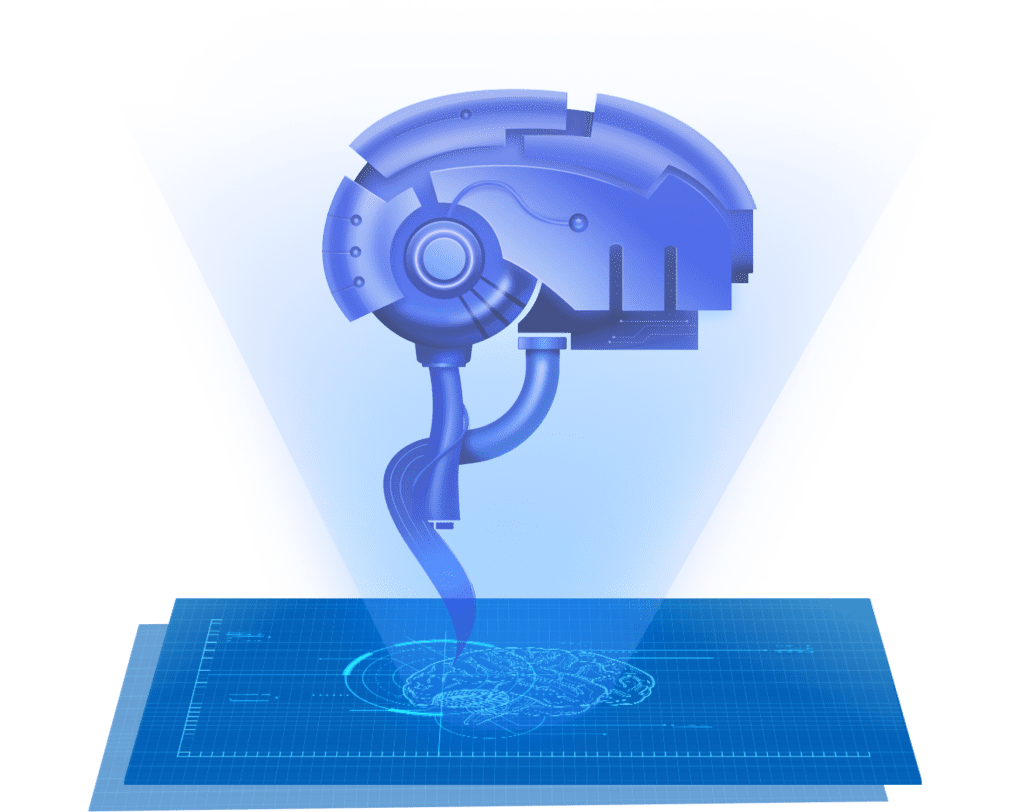 Enable real-time NLP and vision applications
Outperform GPUs with 10-100x speedups on CPUs
Achieve dramatic price performance improvements
Optimize and scale your deep learning networks
Our AI platform delivers significant improvements in throughput, latency and price performance.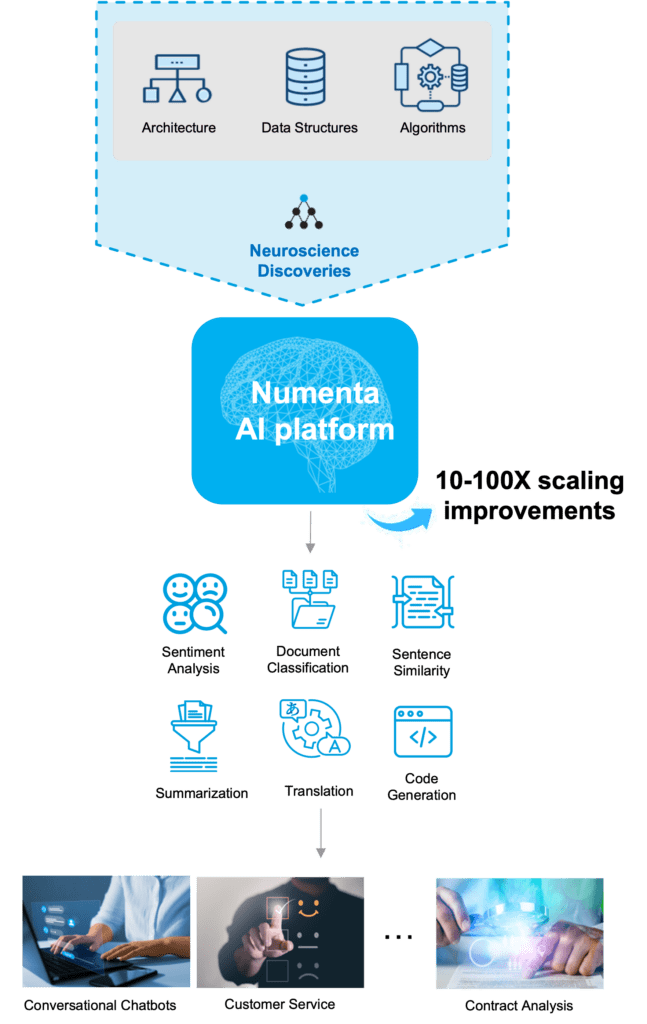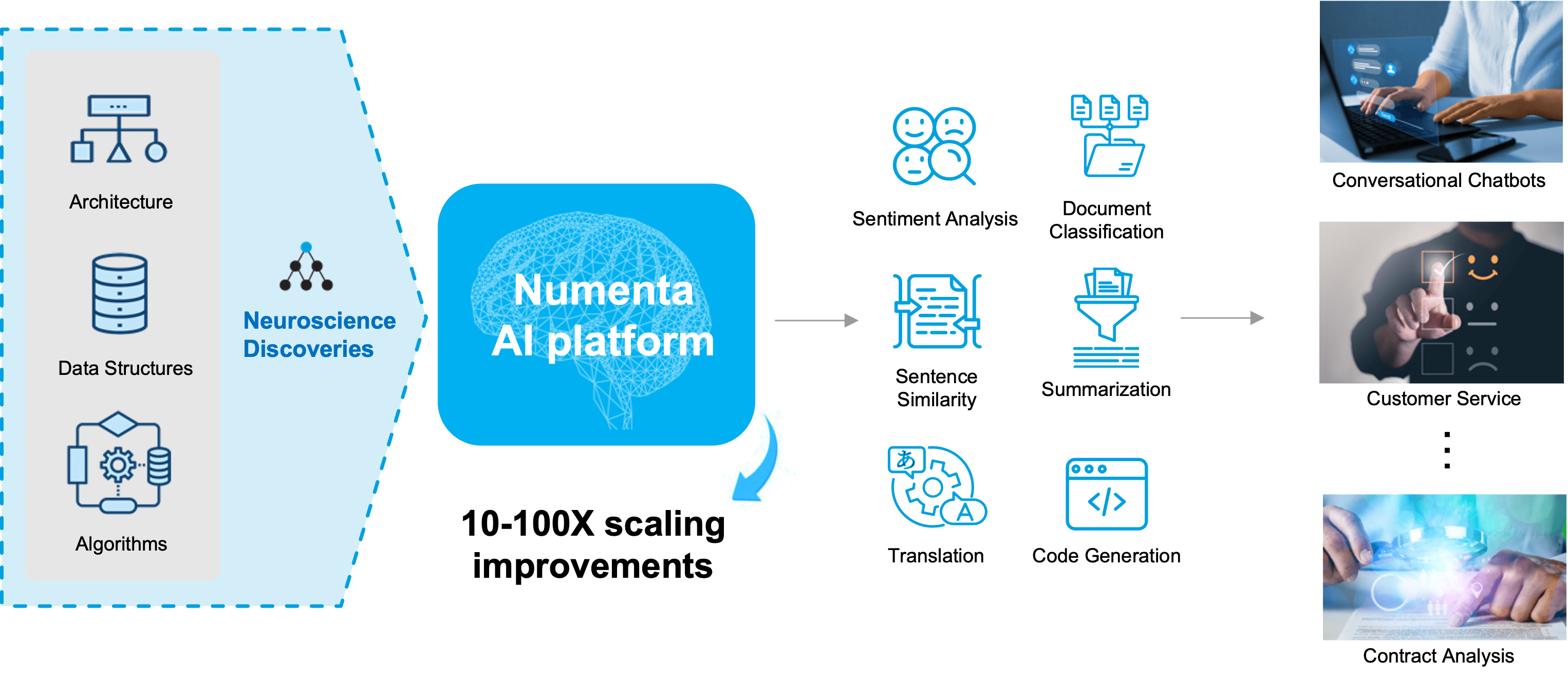 Rooted in two decades of deep neuroscience research
Our unique AI solutions are based on two decades of neuroscience research and breakthrough advances in understanding what the neocortex does and how it does it. At the core of our technology is the Thousand Brains Theory, our framework for intelligence in the human brain. By leveraging the structures and efficiencies found in the brain, we're able to dramatically accelerate deep learning networks and uncover new capabilities of AI.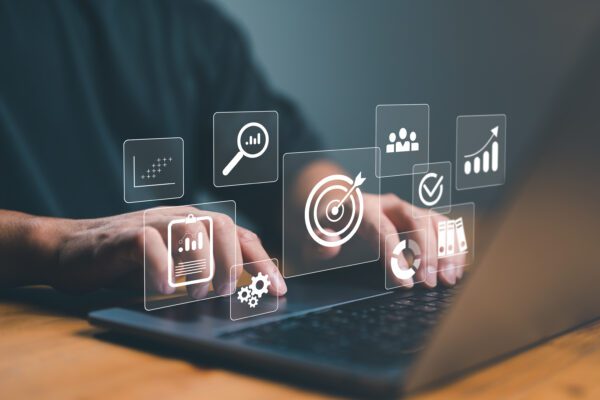 With our neuroscience-based optimization techniques, we shift the model accuracy scaling laws such that at a fixed cost, or a given performance level, our models achieve higher accuracies than their standard counterparts.
Read More »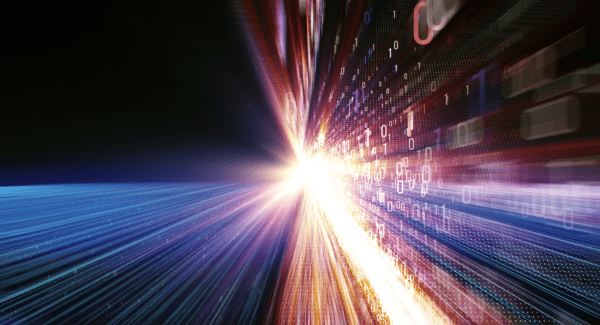 Numenta technologies running on the Intel 4th Gen Xeon Max Series CPU enables unparalleled performance speedups for longer sequence length tasks.
Read More »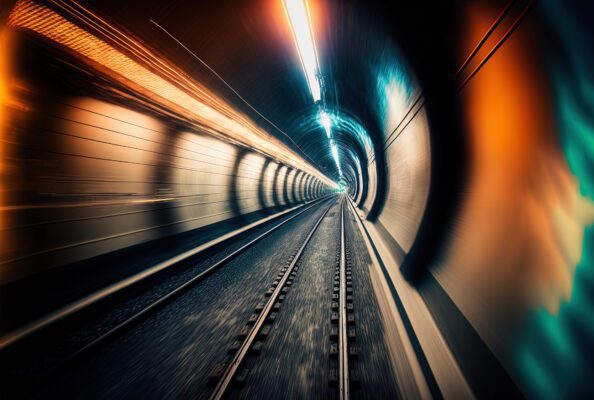 Numenta technologies combined with the new Advanced Matrix Extensions (Intel AMX) in the 4th Gen Intel Xeon Scalable processors yield breakthrough results.
Read More »