Transform customer feedback into actionable insights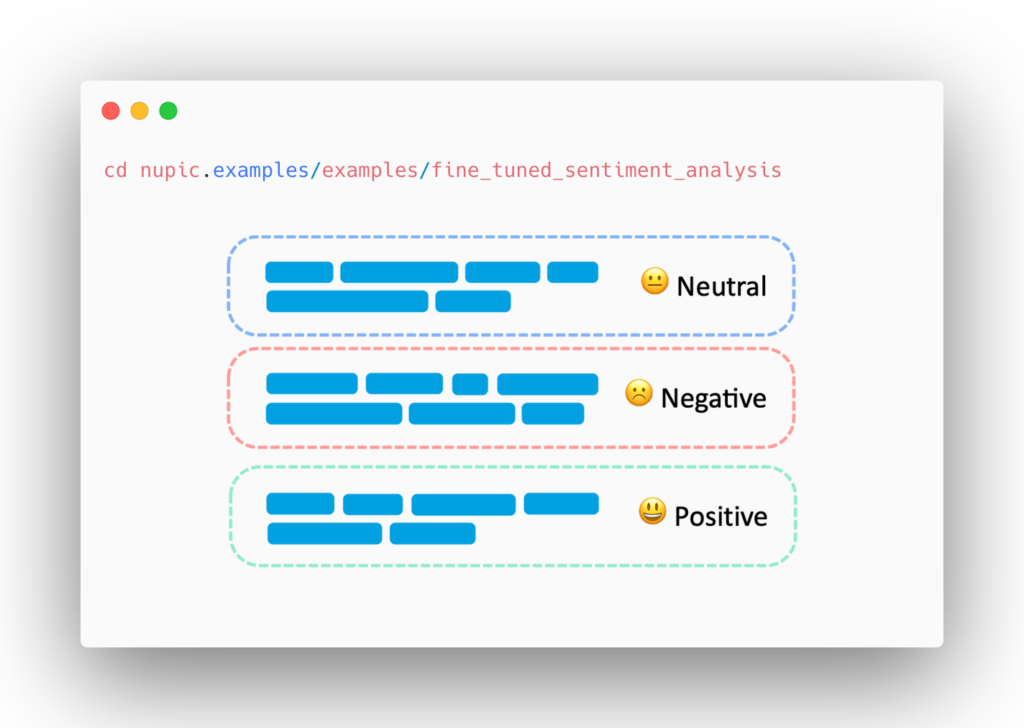 Discover nuances in expressive behavior with newfound precision
Rapidly develop and deploy industry-specific AI applications to quantify and analyze complex sentiment in virtually any text with NuPIC.
Transforming Insights into Action Across Industries
Ready to unlock deeper customer insights with AI?
Easy to Start, Customize, and Scale

Select a model from Numenta's model zoo that can be fine-tuned with your data to your specific industry needs.
Fine-tune the model on your data so it learns to identify the sentiment of text based on the patterns and relationships between words and phrases. 
Lightning-Fast Deployment
Run the new model at high throughput and low latency in our inference server, where it takes in unseen text as input and outputs a predicted sentiment label (e.g., positive, negative, or neutral).
"Our latest game, Proxi, is an expansive interactive world populated by your personal memories and connections. We turned to Numenta because of fundamental challenges we faced in incorporating AI – not only to deliver the best experience possible to our players, but also ensure that we never jeopardize the trust and privacy they place in us. With NuPIC, we can run LLMs with incredible performance on CPUs and use both generative and non-generative models as needed. And, because everything is on-prem, we have full control of models and data. Over time, Numenta's cutting edge neuroscience driven research will enable us to build simulated AI players that continuously learn, adapt and behave in truly intelligent fashion. We are excited by the possibilities!"
"We were able to deploy NuPIC easily and see immediate performance improvements of LLMs on CPUs. This is the type of solution our larger and more advanced 100E Singapore customers are asking for. They want to be able to fine-tune both generative and non-generative LLMs and keep their data private within their premise when possible. The Numenta solution helps accelerate our mission to strengthen Singapore's AI capabilities across our diverse group of 100E customers."
"Numenta and Intel are collaborating to deliver substantial performance gains to Numenta's AI solutions through the Intel Xeon CPU Max Series and 4th Gen Intel Xeon Scalable processors. We're excited to work together to unlock significant throughput performance accelerations for previously bandwidth-bound or latency-bound AI applications such as Conversational AI and large document processing."
Supercharge Your NLP Solutions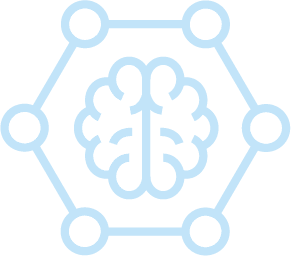 Backed by Neuroscience Research
Our proprietary neuroscience research identifies the key factors that contribute to speed and accuracy in the brain, optimizing your AI models like never before.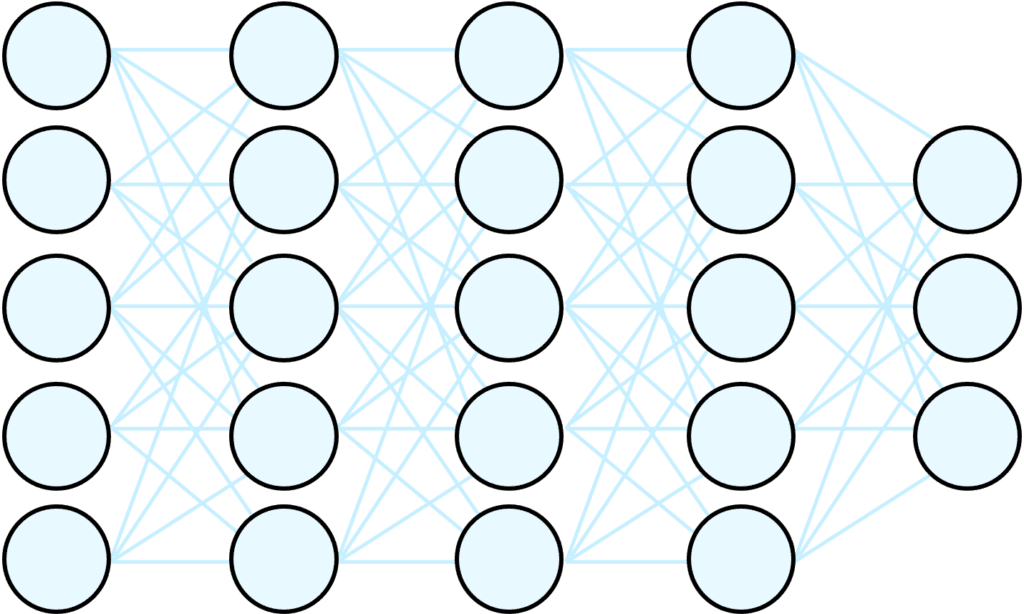 Retain Full Control Over Your Data and Models
NuPIC operates entirely within your existing infrastructure, within your company walls. No information gets sent to any Numenta servers or systems. Designed to Scale - No GPUs Required
NuPIC is designed to optimize and accelerate large-scale NLP models on CPUs, allowing users to scale up powerful AI-driven sentiment analysis applications.
Transforming Insights into Action Across Industries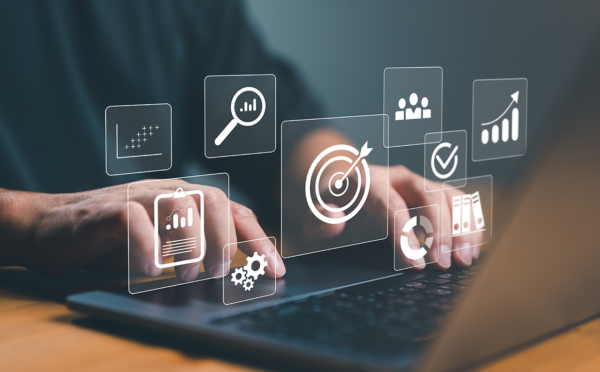 With our neuroscience-based optimization techniques, we shift the model accuracy scaling laws such that at a fixed cost, or a given performance level, our models achieve higher accuracies than their standard counterparts.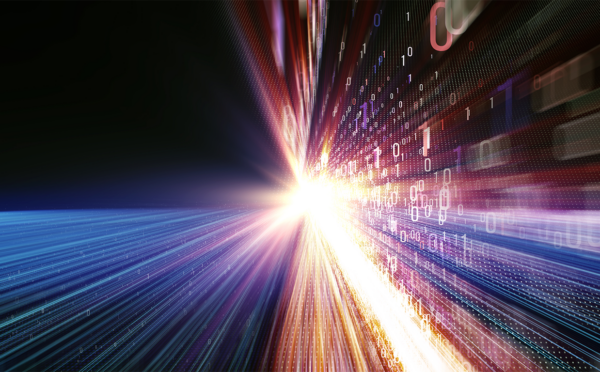 Numenta technologies running on the Intel 4th Gen Xeon Max Series CPU enables unparalleled performance speedups for longer sequence length tasks.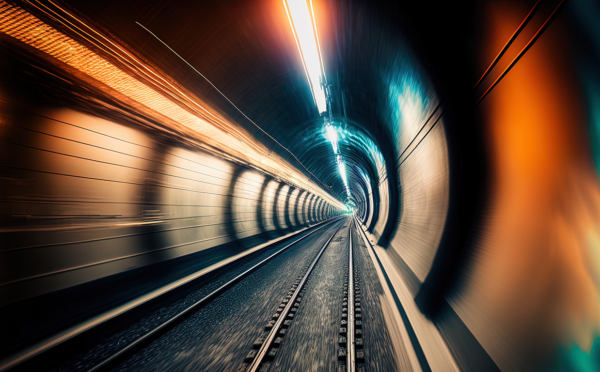 Numenta technologies combined with the new Advanced Matrix Extensions (Intel AMX) in the 4th Gen Intel Xeon Scalable processors yield breakthrough results.