Get early access to our advanced features and capabilities that are not yet available on Numenta's AI platform.
Numenta has a deep roadmap for integrating our neuroscience-based research into our AI platform. We are working with selected Beta Partners to apply these advanced features to applications such as Generative AI and Computer Vision.
Get early access to test and explore new capabilities that are not yet available in our products.  Apply to our Beta Program and be among the first to experience the power of our leading-edge, brain-based AI technology.
Solutions for real-time NLP and Computer Vision
ultra-low latency on Bert-Base
throughput inference speedup
higher throughput on Bert-Large
cost reduction on inference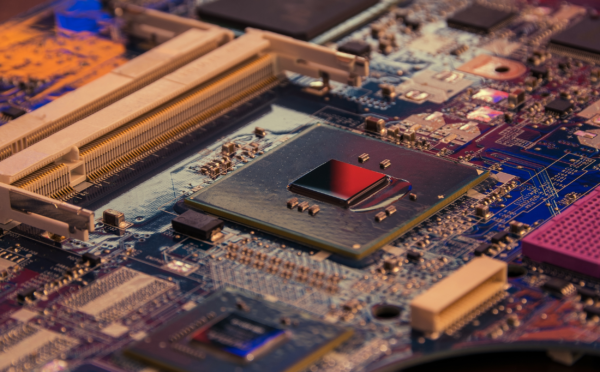 Numenta optimized networks deliver throughput acceleration, energy savings and enable new potential for edge applications.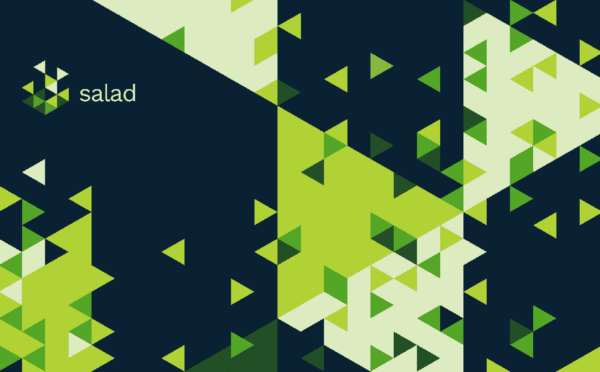 Numenta optimized BERT transformer models running on Salad's distributed cloud infrastructure offer more inferences per dollar than standard BERT transformer networks in the public cloud.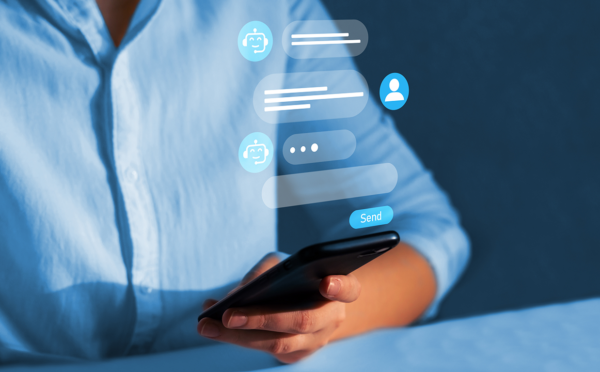 With unique acceleration techniques built on neuroscience insights, our AI platform delivers high throughput at target low latencies for inference on CPUs.